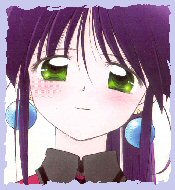 When I see everyone coming for a day at Suguru-san's place, I thought that a book where everyone could put the places he likes would be a very good idea. So everyone can share!
If you want to add a link, you can do so here...
Mahoro Andou
If you see a link that is bothersome to you, don't hesitate to tell Axel-san! He will quickly investigate the case! You can count on him!